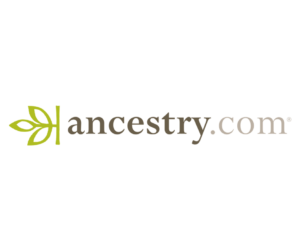 On March 15th, thanks to a gift from the Princeton Historical Society, the Princeton Library will launch it's new subscription to Ancestry's library edition. Members of the historical society will be on hand that day to help patrons explore their family roots. Come prepared with a list of ancestors you wish to research along with birth dates and places they had had lived.
Ancestry can be accessed on our public computers as well as your personal device if logged in through the library's router. You will be able to print the information you find or send it to your home e-mail.
Come join the fun and explore your past!