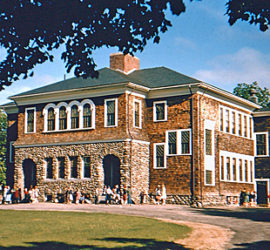 PHS Museum Room Closed
The PHS has been busy this summer dealing with the closing of the Princeton Community Center. With the help of many volunteers, we have moved some furniture and display cases to a barn belonging to a ...
Learn more »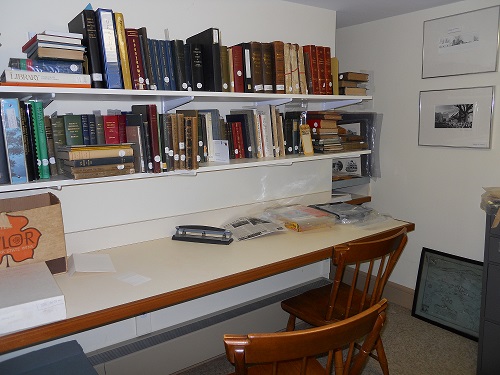 Visit
Plan your visit to the Princeton Historical Society. We are located in the Anita Chapman Local History Room in the Library.
Learn more »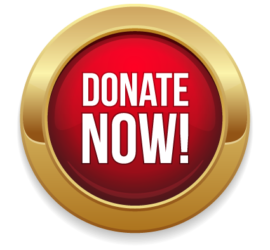 Donate
Support us in furthering the preservation and presentation of Princeton's history by becoming a member, making a monetary donation, or joining our volunteer team.
Learn more »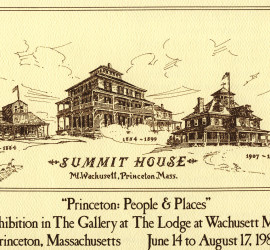 Shop
Purchase Princeton history products online. We are the only historical society in the Wachusett region with an online store. All proceeds benefit the Princeton Historical Society.
Learn more »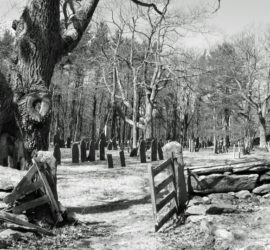 Did You Know?
First Cemetery The first cemetery in Princeton was the old burying ground on Meeting-House Hill across the road from the first church building, near 58 Mountain Road. In those early ...
Learn more »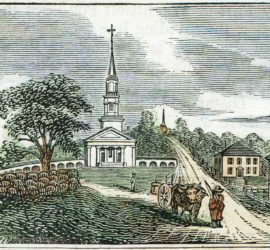 eNewsletter(s)
Explore this post to view our January and June eNewsletters. Send us your email address, if you would like to receive it.
Learn more »