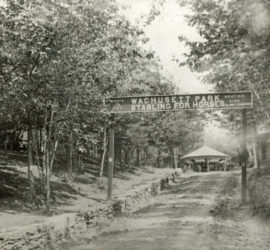 Wachusett Lake & Park Presentation
On Sunday May 21st, sixteen guests enjoyed a slide presentation and talk sharing the 50 years of operation of public picnic and camping area known as Wachusett Park. If you were not available to attend ...
Learn more »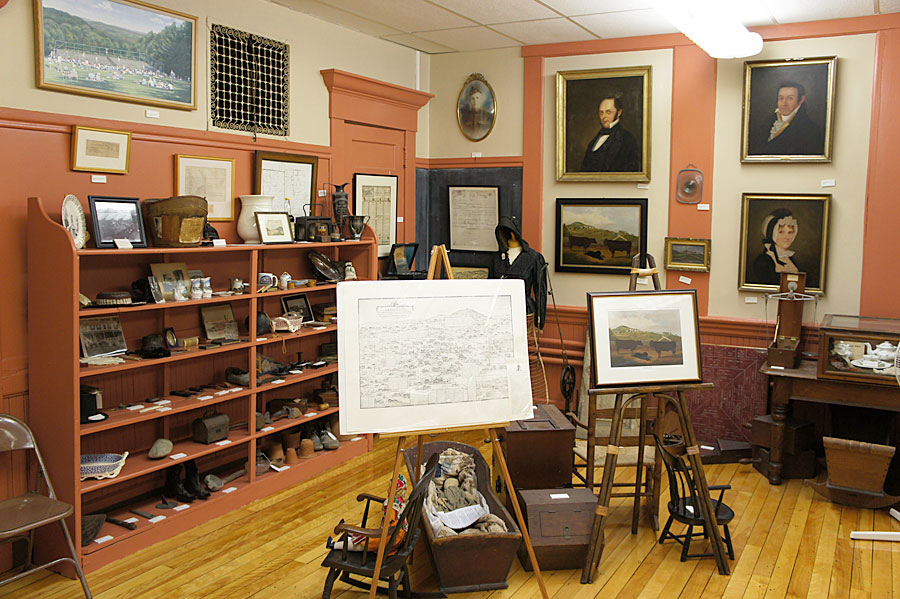 Visit
Plan your visit to the Princeton Historical Society. We have two locations: the Anita Chapman Local History Room (research library/archives) and Museum Room (physical artifacts).
Learn more »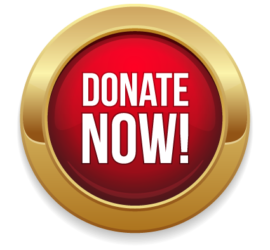 Donate
Support us in furthering the preservation and presentation of Princeton's history by becoming a member, making a monetary donation, or joining our volunteer team.
Learn more »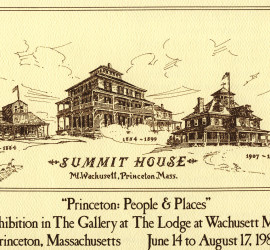 Shop
Purchase Princeton history products online. We are the only historical society in the Wachusett region with an online store. All proceeds benefit the Princeton Historical Society.
Learn more »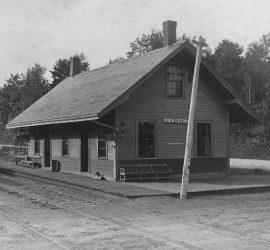 Did You Know?
The railroad, which ran its last passenger train through Princeton on March 7, 1953, was once known as the Boston, Barre, and Gardner. What was its original planned route?
Learn more »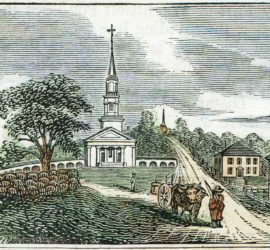 eNewsletter(s)
Explore this post to view our January and June eNewsletters. Send us your email address, if you would like to receive it.
Learn more »